AG Supplies
Whether farming is your hobby or your way of life, EM Herr stocks the parts, tools, equipment and supplies you need for thousands of projects down on the farm. From grain bins and animal feeders to fencing and tractor hook ups, you'll find it all at our convenient Willow Street location!
Not sure what you need? Just ask our experienced and friendly store associates who understand the local farming community and are always ready to lend a hand!
AG SUPPLIES:
GSI Grain Bins
WestField Auger
Buhler Grain Cleaners
Norwesco Storage Tanks
Pacer Pumps
Fuel Transfer Tanks and Pumps
Sisal and Poly Twine
Leeson Electric Motors
Pulleys & Bearings
Sprayers (Fimco)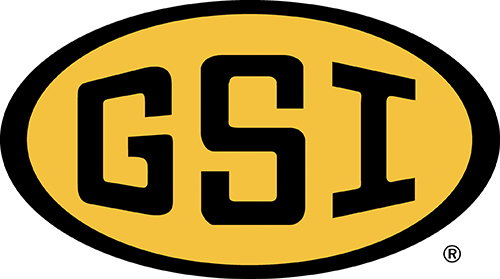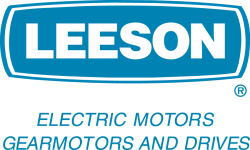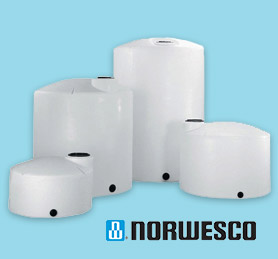 EQUIPMENT PARTS & Accessories:
Don't let equipment break downs cost you time and money. Get the parts you need fast. We carry thousands of pulleys, cotter pins, roller chains and much more for all your farming equipment including:
Grain Bin Parts
Augers
Automatic Waterers
Electric Motor Parts
Hydraulic Parts
Banjo Fittings
Tank Accessories
Agricultural Hoses
Pacer Pumps
Sprayer Accessories
Snow Plow Parts
and more...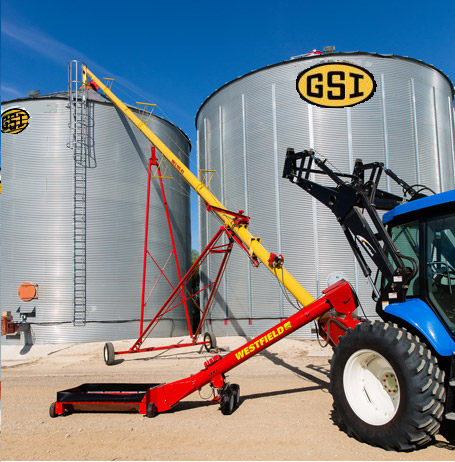 Chances are if you need it now, we have it on hand and ready to go! We even offer convenient delivery service for many items. Just ask us for details!
---
ANIMAL FEED & LIVESTOCK SUPPLIES:
We stock the feed and supplies you need to keep your animals happy, safe and healthy.
Feeds (Horse, Steer, Pig, Sheep, Goat, Chicken, Game bird, Hay)
Waterers & Deicers (Tubs, Troughs, Auto-matic)
Feeders (Round Bale, Troughs, Pig, Bunk, Racks)
Bedding (Straw, Pellet, Pine Shavings, Cedar Shavings)
Stall Mats
Grooming Supplies
Tack
Medicine (Wormer, First Aid)
Fly and Insect repellent
Fencing (Wire Panels)
Gates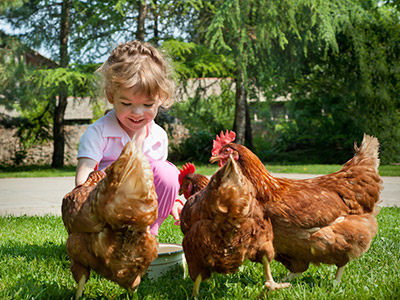 Visit our Willow Street location for all your farming and livestock supplies. Our friendly associates are always on hand to help you find exactly what you need!