LAWN & GARDEN
TOOLS & SUPPLIES:
Whether you were born with a green thumb or need some help along the way, EM Herr has the tools and supplies you need for a beautiful lawn, vibrant flower beds and a healthy garden this season and beyond.
Shop either of our store locations for a great selection of:
Garden & Hand Tools
Fencing & Edging
Landscaping Timber
Railroad Ties
Pest Control Supplies

Insect / Rodent
Liquid Fence
Havahart Traps
Smoke Bombs
Sevin
Bayer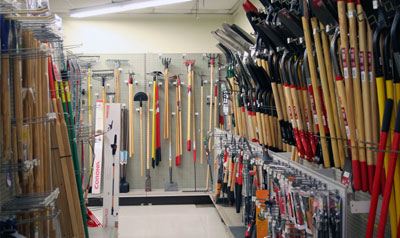 Weed Control

Round Up
Ortho
Spectracide
Preen
Gordons
Bonide
Bayer

Disease and Fungicides
Fertilizer
Grass Seed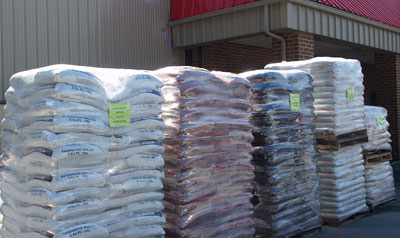 Sprayers
Composters
Rain Barrels
Hoses & Watering Containers
Planters
Composters
Trimmers & Edgers
Wheelbarrows & Carts
Soils & Mulch (Bags)
Lawn Spreaders
And much more...
---
Shop Our Brands:
---
OUTDOOR LIVING:
Make the most of your outdoor space, whether you love to entertain or just want to relax in the great outdoors. EM Herr carries a great selection of furniture and decor items for comfort and convenience through every season including:
Patio Furniture
Lawn Decor
Outdoor Fire Pits
Canopies/Gazebos
and much more...
Stop in at our either store location to see our great selection!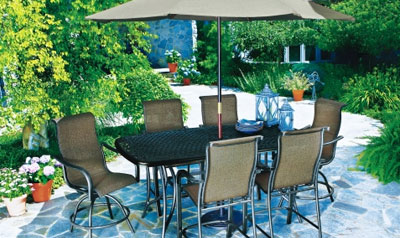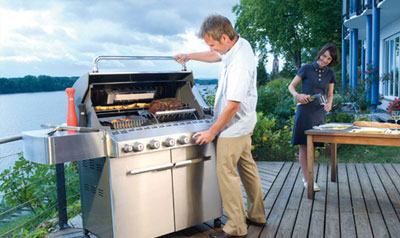 GRILLS
Whether you're an outdoor gourmet cook or just like to grill up some burger and dogs on the weekends, we offer a great selection of grills for every budget. Plus we also carry the tools and accessories you need to make the most of your outdoor dining experience.
TURKEY FRYERS / SMOKERS
Looking for a turkey fryer for fast, delicious turkey any time of year? Check out our selection of top-quality turkey fryers and equipment!
---
Need It Delivered?
EM Herr can assemble and deliver your new grill right to your door! We also offer delivery for outdoor furniture and all your outdoor equipment needs. Just ask our friendly associates for details!