HEATING & COOLING
Keep your home cozy and comfortable all year round with a great selection of heating and cooling equipment from EM Herr. From supplemental heaters to air conditioners and fans, we stock the best brands for all your heating and cooling needs!
Supplemental Heating
Turn down the thermostat and save on your heating bills this winter by adding supplemental heat to the rooms you use most. We offer a variety of heating units for home or workshop areas.
Electric Heaters (Eden Pure, Lasko, Pelonis, Holmes, Soeil, Vornado)
Propane Heaters (ProCom, Pro Temp, Mr. Heater)
Kerosene Heaters (Pro Temp, Heat Mate)
Wood and Pellet Stoves
We stock the best names in supplemental heating units including:
Need help choosing the best heating unit for your home? Just ask one of our associates for expert assistance!
---
Heating System Supplies
We stock filters and supplies for heating systems to keep your heating equipment in tip-top shape.
Furnace Filters
Kerosene Heater replacement wicks
LP gas fittings
Oil Furnace nozzles & filters
Fire Starters
Stove Pipe
Fire Brick
Fire Place supplies
Thermostats
Floor / Ceiling Vents
Stoves and Whole House Heat
Heating bills out of hand? Check out our line of quality wood, pellet, coal and multi-fuel stoves for toasty warmth throughout your home for less.
Carrying the best brands including:
US Stove Company (Wood, Pellet, Multi-Fuel)
England Stove Works (Wood, Pellet, Multi-Fuel)
St. Croix (Multi-Fuel)
Fire Chief (Wood, Coal)
We have all the parts you need to keep your stove up and running.
---
Heating Fuels
Helping to keep you warm all winter long.
Propane
Kerosene
Wood Pellets (Lignetics)
Stove Corn
Coal
Cooling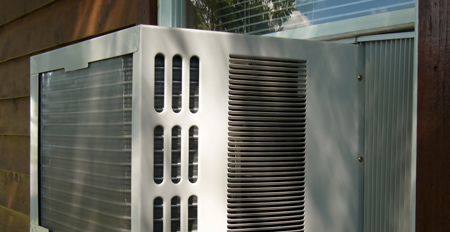 Stay cool this summer with our selection of air conditioners and fans.
Air Conditioners (window, in-room)
Fans (Lasko, Pelonis, Ventomatic)